Glass toning is currently common and frequent phenomenon.
Of course, first, glass toning is very demand, due to the efforts of humans to have their own space.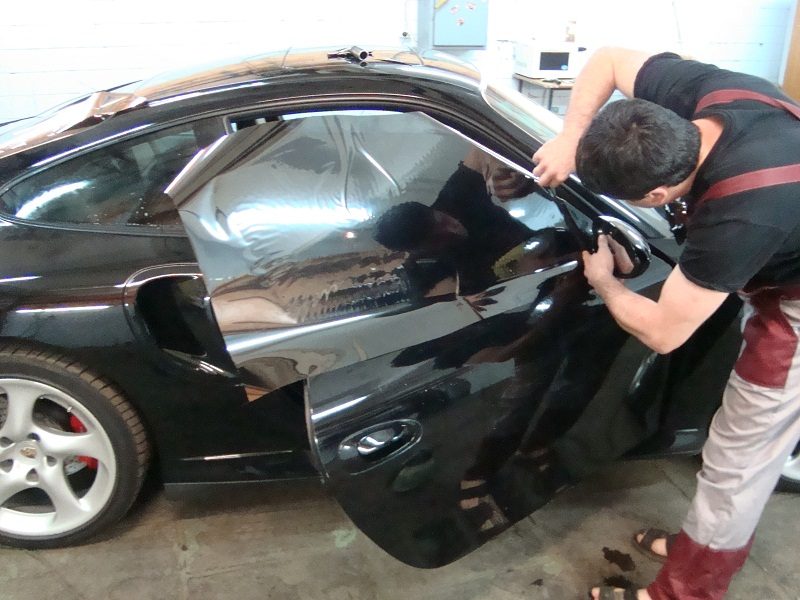 Each of us own a house or room which no one has access, only you. It is same with the car: it is not pleasant when someone looks at you through the glass, right? Glass toning of the car prevents views from foreign eyes. Is very convenient, when no one can see what is going on inside the car. Glass toning is a way to get comfortable. Through the tinted glass is very easy to see out, but no one can see inside. Car color lenses look amazing and solidly. Glass toning makes every car nicer. The specialists of our service performs glass toning at a high professional level. The price of the glass toning depends on the size of the car and the kind of the selected carfoil.
If you contact our service you will get great advice of choosing a foil on the toned glass. Long-term practical experience in the implementation of the work, allows us to offer the most optimal variant after the change of the image of your car.