Change Transmission Fluid and Filter
You need to think about replacing the oil in the automatic gearbox after 150.000 – 200.000 km. It will improve conditions of all nodes and increases the aggregate source.
Changing the oil in automatic transmission – 50% liquid. To do this procedure is appropriate for every 30.000-60.000 km. Manually oil changing in the automatic gearbox is excluded. Incorrect handling can damage the automatic transmission and reduce the ability of the car.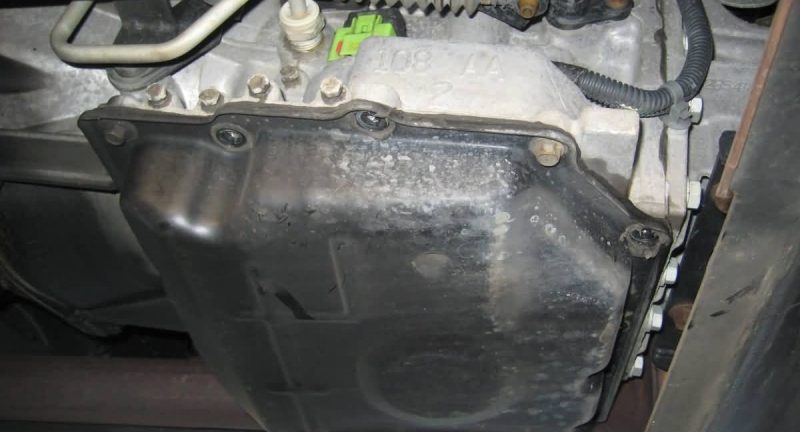 Our service offers professional services for the entire and partial change of the oil and filter in the automatic transmission. Changing the oil in automatic transmission is a necessary and urgent measures for you car maintenance.